Welcome to the Deerfield Village Propery Owners' Association in Shepherdstown, WV Website.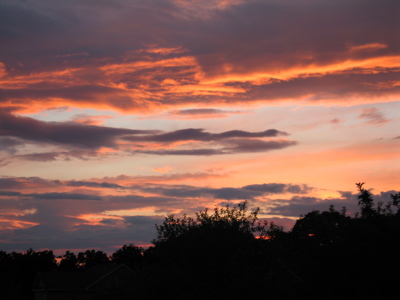 This is the home page for the Deerfield Village Property Owners' Association. The site is designed to provide residents of the Deerfield Village Community with information about the Association along with other neighborhood activities.
The next Deerfield Village Board of Directors Meeting will be held at 7:00 pm, July 3rd at 37 Mossy Oak Court. All are welcome, but if you plan to attend, please notify a board member in advance to ensure adequate seating.